Handpicked apples direct from the farm to you
More than 20 different varieties of wax-free apples
Stop by and grab a basket today!
5 Generations Of Farm Fresh Apples In The Greenbelt!
People come from miles away to taste our delicious non-waxed, handpicked apples – available year-round!
We are currently growing over 20 different varieties of apples. An average of 2 million pounds of apples are produced annually on our 110-acre apple orchard. In addition to apples, we also have available for purchasing:
Fresh Sweet Apple Cider
Local Honey
Maple Syrup
And More!
Drummond Farms is pleased to offer convenient apple delivery for wholesale or retail as well as home or office. Contact us to learn more!
Why Buy From the Farm?
From the day the apples are handpicked, they have been stored at ideal temperature, humidity, oxygen and nitrogen levels. This allows us to deliver delicious, crunchy apples to your table without the sprayed on wax.
It's also important to know where your food comes from. All of our apples are handpicked, stored and sorted on the farm. This greatly reduces bruising during transport and ensures the fruit never leaves ideal storage conditions. This also helps us reduce the cost of rehandling and transportation, giving you and the apple the lowest carbon footprint possible.
Intense soil sampling and applying the correct mix of fertilizer ensures the trees are in their peak health to fight off diseases, reducing the need for spray. When absolutely necessary, we spray using a smart spray system that has sensors to target problem areas reducing drifting and eliminating over spraying.
Buying locally supports the economy. On the farm we do our best to partner with local businesses from storage maintenance to tractor repair and beehive rentals.
The Apple Shack
Drummond Farms Apple Shack is located on the 5th Concession East in Waterdown Ontario – Just off of Hwy 6 (69 Concession 5 East Waterdown).
In the Apple Shack you will find a variety of delicious apples for all your needs. C-grade and livestock apples are also available.
We also carry local honey, maple syrup, apple butter and our own naturally sweet apple cider made from a mix of every variety of apples available at the time.
Larger wholesale orders can also be made for special events, nutrition programs, bakeries, catering, sports teams, schools and resale.
The Apple Shack is open from 8:00am to 4:30pm Monday to Friday and 10:00am to 4:00pm on Saturdays. Cash, credit or debit are accepted.
Apple DELIVERY
Home, Business, School and Retail delivery is available in Hamilton, Oakville, Burlington, Dundas, Ancaster, Guelph, Niagara, Milton and Stoney Creek. Contact us for more information!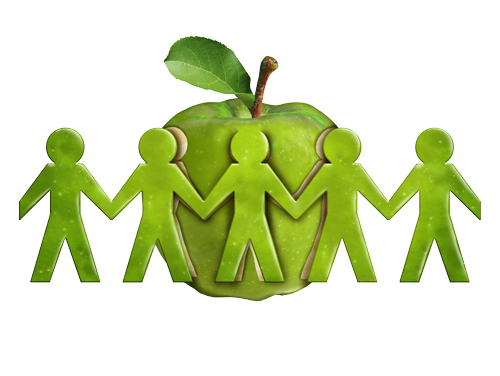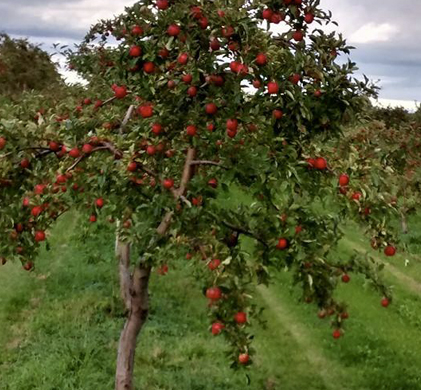 Proud To Be Part Of The Waterdown Community For Over 5 Generations!
At Drummond Farms, we know the people of Waterdown very well. After all, we've been serving this great community for nearly FIVE generations.
Drummond Farms is proud to support many local organizations, including:
Drummond Farms
Contact us today to find out more about our wholesale apples and apple delivery. Better yet, visit us and try one of our 20 varieties of apples straight from the apple orchard!
69 Concession 5 East,
Waterdown, Ontario
Hours:
Monday-Friday: 8:00am – 4:30pm
Saturday: 10:00am – 4:00pm